Categories: Payment Gateways
8 Points to Select International Payment Gateways for Startups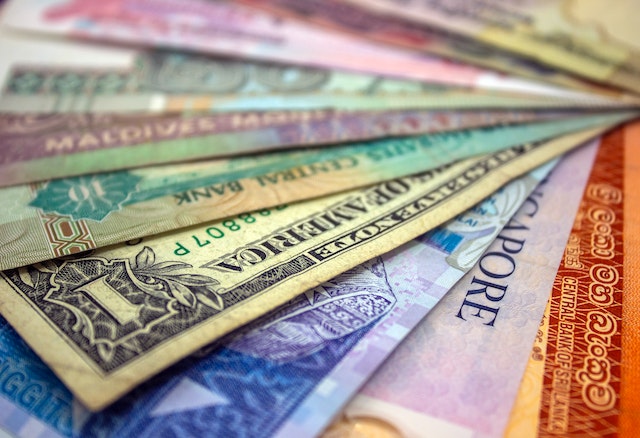 Suppose you're a small business trying to increase your cash flow and optimize your customers' payment processes. In that case, online payments through payment gateway integration are the method to go. Payment gateways not only make it simple for your consumers to pay you, but they also boost your cash flow by reflecting payments promptly on your end.
To begin accepting online payments, you must first set up a secure system that allows you to manage sensitive customer information, authorize payments online and charge your customers' credit cards safely. Refer GoCardless for more details.
To accept international payments, you'll need an international payment gateway that accepts worldwide or multi-currency payments and has a multilingual interface. There are numerous beneficial international payment gateway providers to select from, in which there are various aspects to consider while assessing your choices.
Consider how much you're willing to spend when you need to start accepting payments and if the international payment gateway you're considering will be able to interface effectively with your business's other accounting systems. Anyway, this blog will guide you to choose the best payment gateway that meets the requirements of your business.
Points to Consider While Using an International Payment Gateway
Customers can pay in their native currency via an international payment gateway, eliminating the need to change currencies. When potential customers see the price of a product in their own currency, they are more willing to buy it since they can readily compare prices.

As a result, when picking an international payment gateway, be sure that it works in all the target countries where you sell your products

.Accepting online payments puts you in charge of transaction and customer data protection. Now, security requirements differ by country, and you, as a merchant, must change accordingly.

So when choosing an international payment gateway for your business, ensure it meets security protocols and follows the regulations of each country it processes money for.

While multi-currency transactions are an obvious hurdle when selecting an international payment gateway, you must conduct extensive research on various topics before implementing the payment gateway.

When dealing with different nations in which you wish to offer your services, you must conduct market and consumer research to determine the most common payment methods.

You should be sure that Credit cards, digital wallets, and other payment options that should be available through the payment gateway you choose

Though features, simplicity of integration, regulatory standards, security, add-ons, and other factors are important, the payment gateway's cross-border transaction method and company requirements on a geographical level are the most important considerations.
Payment Gateway Integration Made Simple!

Collecting customer payments is simple and painless when you use the correct payment gateway. Selecting a payment gateway that meets all of the criteria, on the other hand, takes a little more effort.
You need to check if it meets your company's needs, can be utilized in your location, allows you to accept payments from all over the world, and, hopefully, comes at a reasonable price. You can choose from a variety of options, and each payment gateway has its own set of terms and conditions. It has its own set of charges that you must consider while sticking to your budget.
There are popular marketplaces that focus on offering all types of businesses, such as SaaSHub, Sourceforge, G2, and SaaSworthy, where you may find payment gateway providers that fulfil the expectations of your business.
If you are a startup, small or mid-size business and looking to integrate with the best payment gateway, then Steer Through is the right platform for you that offers multiple features that suits your business.
+0
---